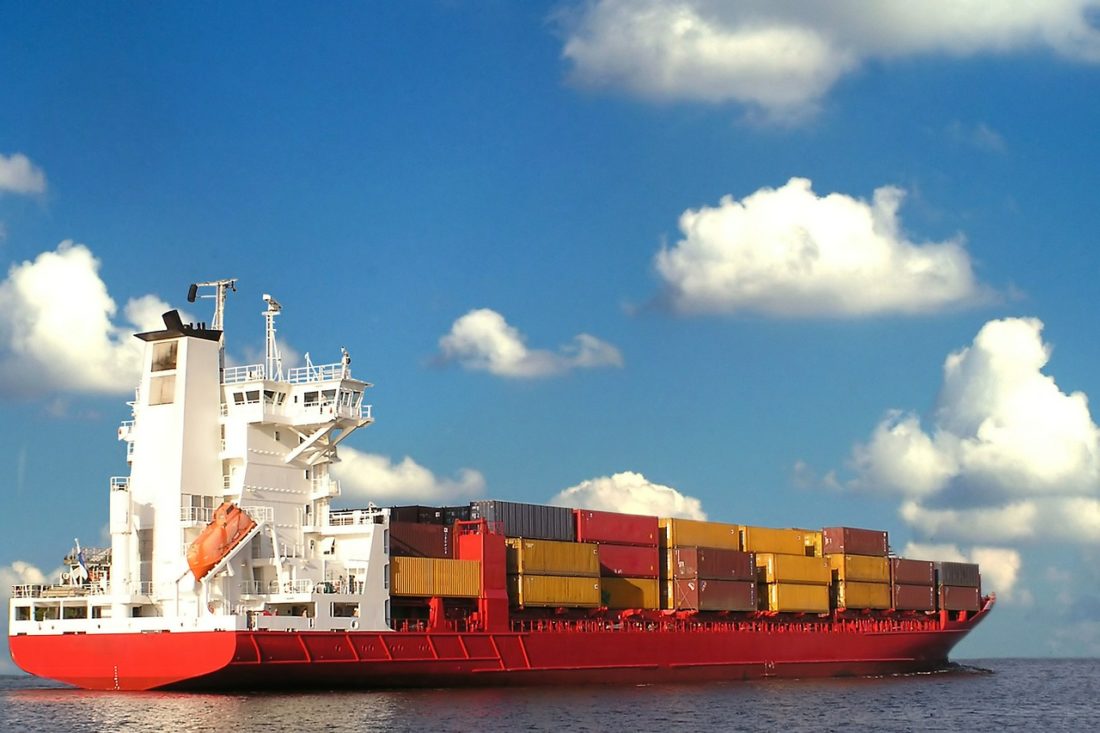 Innovation is a great response to global events like COVID-19. Whether reactive or proactive, innovation drives an imaginative response resulting in making things work better! An article published in the Business Matters magazine, and written by Victor Restis, president of Enterprises Shipping & Trading S.A., points out areas in need of innovation to strengthen the global shipping industry that serves as a major player in our worldwide supply chain network.
Some of the ideas put forth by Mr. Restis involve existing levels of technology that can be easily implemented. Actually, they were immediately implemented once the global pandemic threatened a shut down in the movement of goods and products.
Probably the most impactful involved was addressing the effect of working crew members. Like airline employees, shipping crew mates are regulated to certain amount of work hours versus resting periods and mandatory crew switches that maintain safety and security protocols. According to Mr. Restis, difficulties in crew member transaction was 100-fold due to COVID-19 but was quick to point out that unifying stakeholders came together to address the problems from a human perspective. I took this to mean that perhaps there are instances where we can relax the rules of commerce in the name of the greater good.
Some of the other interesting ideas involved new technologies and digital tools to help strengthen the future of global shipping. Artificial intelligence will certainly play a big part as this technology is on the cutting edge of virtually every industry.
As I don't believe that machine learning will lead to automated vessels anytime soon, using AI in port of calls and distribution centers may help reduce the amount of mechanical and administrative tasks. I am not a fan of machines taking over human jobs, but it's reassuring to know that redundancies fueled by AI and be put in place as a back-up to human involvement. I believe we must think about improvements beyond restrictions to face-to-face contact.
When, and if, a vaccine is introduced, the world will comfortably fall back into the safety of human interaction without the need for facemasks or giant plastic hugging contraptions. The world has seen deadly pandemics throughout its history and like so many others before, this one too shall pass. Our focus should be in ensuring the pathways our essential products travel is lined with redundancy and diversification in the event we are faced future, global challenges.
(Visited 19 times, 1 visits today)