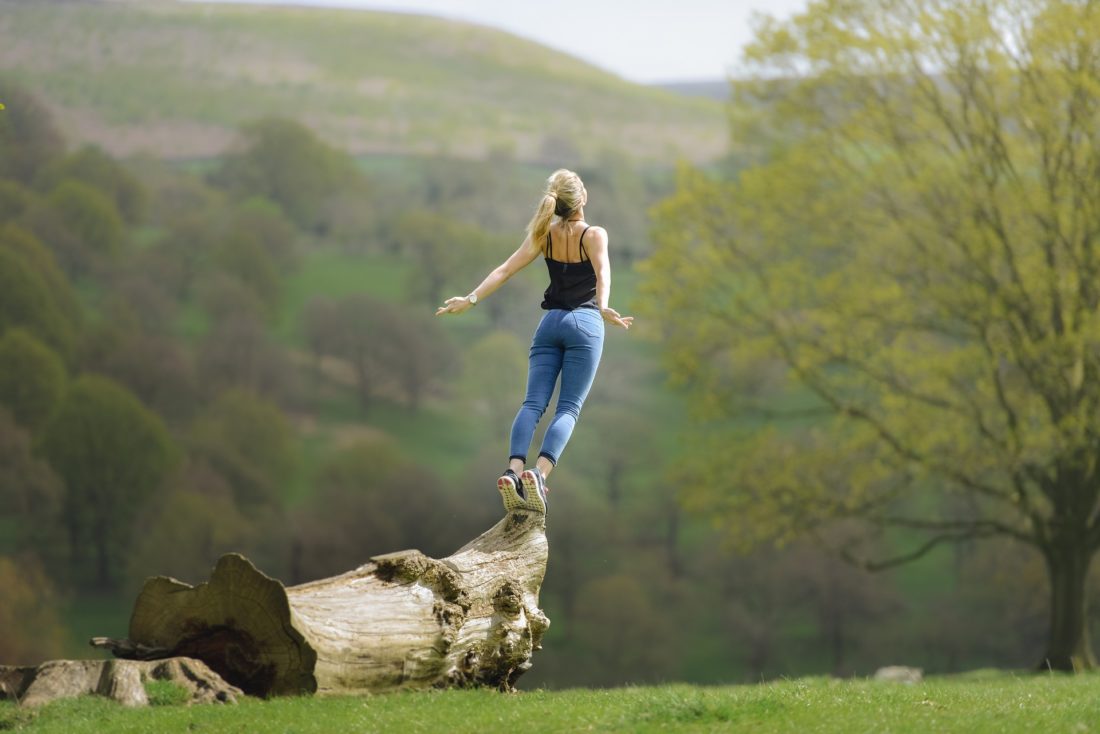 I met Tatiana Regan at one of the most difficult moments of my life and this meeting with her beacon a defining moment in my life, and I am now lucky to count on her as a friend. At that time I was living in Mexico City, I had just moved there and culture shock was setting in big time. I had decided to leave my job, do some traveling and try to set up an online business and the pressure was really getting to me. After just 2 weeks I was finding it hard to adapt to a new language, a new way of living and of course being without my family and friends. I decided to go out for a beer one Saturday afternoon and I was emotional to say the least, and then I met Tatiana.
Why So Sad?
Tatiana actually came over and sat on my table and asked me why I looked so glum, and so I began to talk to her about the change which I had just gone through, my difficulties with the language, the financial constraints which I was under and the fact that I was very homesick. It actually felt very cathartic to get these feelings out.
Compassion
Instantly Tatiana was compassionate with me and she began looking at how to solve each aspect of my problem. Tatiana helped me to look for a Spanish tutor, she spoke to me about the business and offered some tips and she also said that I could call her at any time if I needed a friend. This conversation was already making me feel 100 times better and I was really grateful that Tatiana had come and sat down with me.
Foolish
As the afternoon wore on Tatiana and I continued our conversation and we began to learn more and more about each other. It was somewhere in the mid-afternoon when Tatiana began to tell me about her reasons for being in Mexico. Tatiana had a boyfriend who had passed away when she was a little younger and she was in Mexico to visit the mother of that boyfriend, who was unfortunately struggling with a terminal illness. I was utterly flawed, here I was complaining about missing home and not speaking the language, and here was Tatiana trying to help me out, when she had all of this going on. I apologized to her immediately and felt absolutely awful for complaining about all of these issues which I had, which in reality weren't massive issues at all.
Learning
That day that I met Tatiana I learned not only that you should be very thankful for what you have, but also that you never have any idea what someone else is going through and one should always be compassionate.
Have you ever met someone who has changed an aspect of your life, or the way that you think?
(Visited 47 times, 1 visits today)