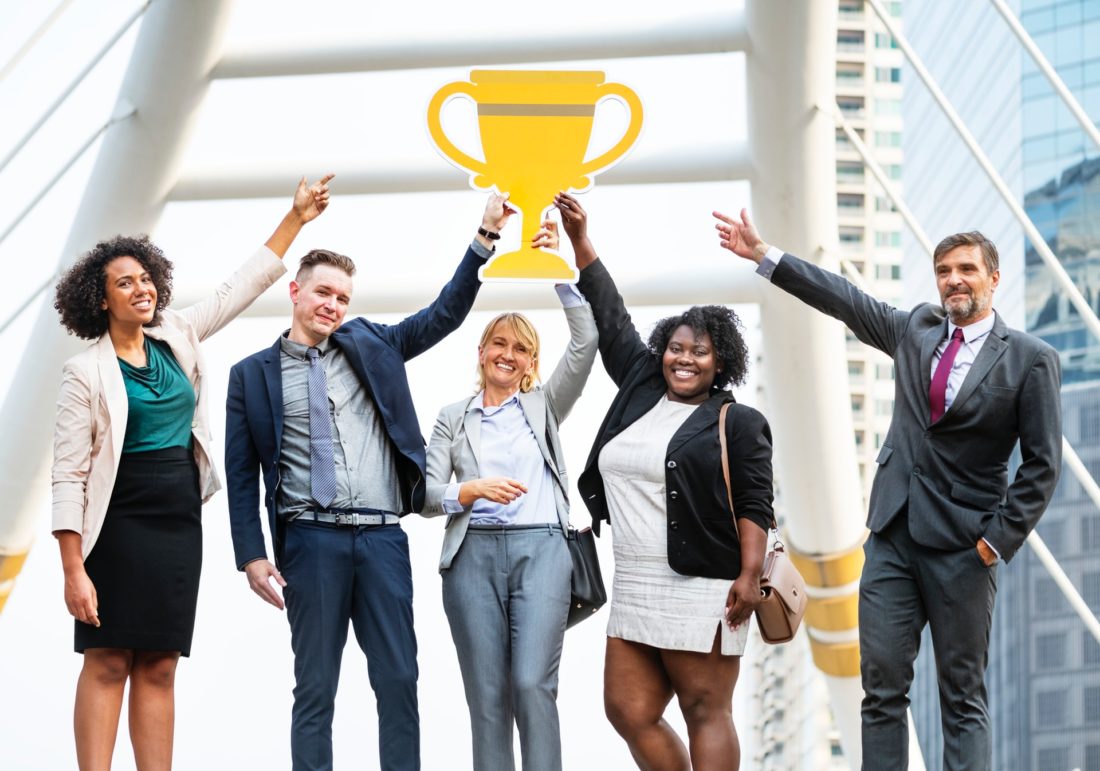 Having a great business idea is one thing; building upon that idea and turning it into a reality is another. To increase revenue, you would need to be flexible, have great organisational skills and be good at planning. 
A lot of startup owners assume they will start making money as soon as they open their doors for business. However, they quickly find out that making money is not as easy as they anticipated. 
If you would like to improve the profitability of your business, here are some tips to help you along. 
Get Organised 
This will help you stay on top of things to be done and complete tasks. Getting organised doesn't have to be complicated; it can be as simple as creating a to-do list for each day. When you complete an item on the list, check it off. This way, you will be able to track every task that needs to be completed and would not miss out on essential tasks. 
Be Consistent 
When you find strategies or systems that are effective, it is important that you continue implementing them to drive long-term success 
Keep Detailed Records 
Detailed records are a good way to keep track of the financial state of your business and map out problem areas, so you can create and implement strategies to solve. 
Provide Great Service 
The quality of service you provide to your customers will be the difference between them making repeat purchases or going to your competitor. Your aim is to turn them into loyal customers — and great service is the way to do this. 
Study The Competition 
The competition is not always the enemy; sometimes, they can provide valuable data. You can also implement something they are doing right to boost your business revenue. 
Prepare To Make Sacrifices 
Growing a startup business is a lot of work; you have more responsibility and would have to put in more time and effort to get it running. This could mean that you may have less time to socialise with friends and family. 
Remain Focused 
Although you may not start making money immediately, if you remain focused on actualising short-term goals, you will reap longer-term results. 
Be Creative 
You should constantly be on the lookout for ways and methods that you can implement to separate your business from the competition. Never stop looking for new approaches and ideas that can make your business better. 
Understand The Rewards And Risks 
You cannot have a successful business without taking some calculated risks. So, do not be afraid to try something new because it is risky — just be sure you get all the guidance you need. 
Expand Your Marketing Efforts 
Effective marketing plays a vital role in the volume of sales you make as a business. Even though advertising can cost a pretty sum, you do not always have to break the bank to advertise your business offering. There are a lot of low-cost methods for getting your services and products in front of your target audience. They include: 
Creating and using a promotion kit. 

Getting the press to cover your charity events, grand openings, and so on. 

Sending out promotions with invoices.
(Visited 38 times, 1 visits today)