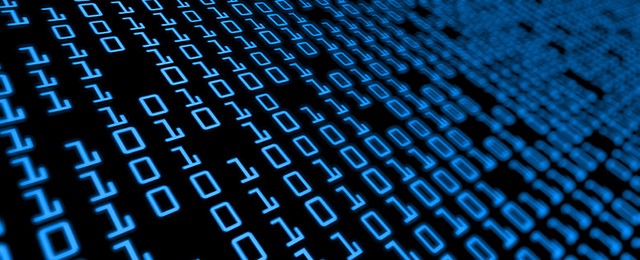 With the enforcement of the general data protection regulations, GDPR from May2018, all companies that use or process data in any form are required to comply with stricter data policy guidelines. Data controllers are responsible for ensuring that their processors store information in the most secure way possible and data processors, on the other hand, have to ensure that the information being processed is in accordance with GDPR as they are more liable under this new regulation than they were under the Data Protection Act.
Data controllers are required to obtain consent from individuals before using their data. Individuals have the right to know when, where and how this data will be used. GDPR affects all countries that are within the EU as well as countries outside the EU that have transactions with EU companies and/or customers.
The people you collect information from such as your staff and customers need to know that their personal information is in safe hands.
How can you as a data controller be sure that the right security measures are in place to offer maximum protection of the data you collect and ensure GDPR COMPLIANCE in your organization?
The nature of personal information you collect as well as the harm that might result if this information is leaked or lost should determine the level of security measures you put in place. If your organisation keeps records with highly sensitive information such as personnel files or medical records then you would require very robust security measures
Employ state of the art technology to encrypt sensitive information sent over the internet so as to reduce the risk of interception
You need to regularly update your software and protection like antivirus programs to help protect against cyber threats
Regular education of your staff on the threat of cyberattacks and how to take security measures to protect against such threats
A simpler and more reliable way to make sure your data is protected properly is to invest in cloud storage, saving you the headache of trying to secure your data yourself in compliance with the new data protection guidelines. Cloud data centres like Iomart offer you flexibility, innovation and most importantly security with a cloud based service that is tailored to meet all your data needs in compliance with GDPR.
And in instances where despite your best efforts you experience loss of data, cloud companies often offer disaster recover as a service with just the click of a button to recover your systems and data in just a matter of minutes.
(Visited 147 times, 1 visits today)